Services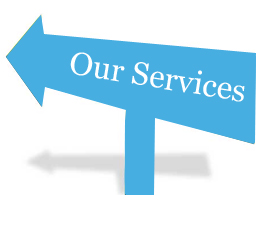 Life Coaching:  This is a great tool to help you discover what it is you really want in life. In the areas of family and career. This service will also empower you to make  positive decisions.
With all aspects of your life.  Neuro-Linguistic Hypnotherapy:  Is used to bring every part of your being into harmony. With the help of Parts  and Submodelties.
It will help you get to the core issues of what you need to succeed in your current  life situations and your future.   I use very unique techniques to make this fun and exciting.          You will find that you can find enjoyment in your life when you least expect it.
Life Coaching and Public Speaking sessions are available for Executive and Corporate clients. I am also pleased to offer blue collar discounts. Please feel free to request more information and enjoy checking out this website for new and upcoming newsletters and events. Sincerely, Andrea Neighbours CCHt, MNLP,
This is going to be a very exciting and fun adventure.  All negativity will be gone and a very stong,  positive person will emerge. This is all done with the use of your willingness for change.  You are ready !